Our Volunteers
The Heart of Our Hive
Our volunteers are the heart of our hive. They help with everything from habitat restoration to community outreach. Meet some of our amazing volunteers and learn about their experiences.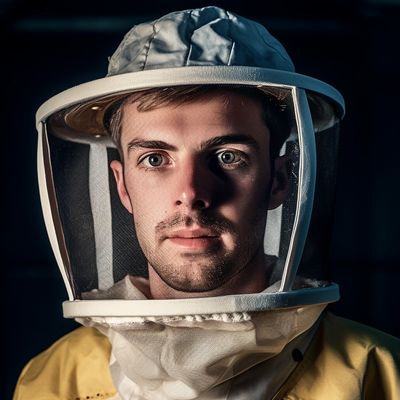 John Doe
Volunteering with BeeLeaf Foundation allows me to play a meaningful role in bee conservation. Seeing the positive impact of my efforts brings me immense joy and fulfillment.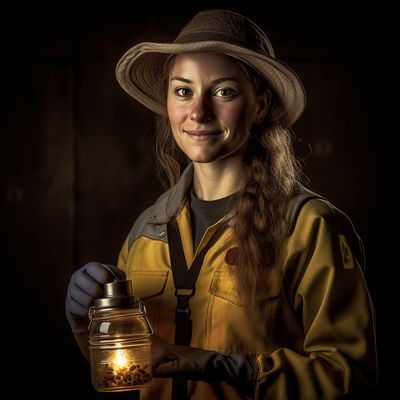 Jane Doe
Being part of BeeLeaf Foundation's volunteer team is a fantastic opportunity to contribute to the preservation of these essential pollinators. I am grateful for the chance to make a real difference in the world.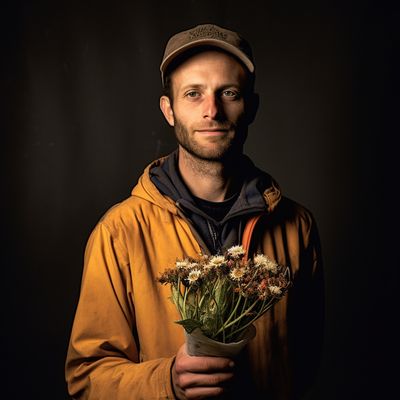 John Smith
BeeLeaf Foundation has provided me with a platform to actively engage in bee conservation. As a volunteer, I find it incredibly rewarding to witness the positive changes we bring to bee habitats and raise awareness about their importance.